Kast Health Insurance Agency
Local agents offering full health insurance plans and assistance.
Tax Credit Assistance 
We have the financial expertise and experience to assist in tax credits (aka Obamacare subsidies)
We are a Family Agency and Care About Our Community
We understand that your health and insurance are too important to trust to just anyone. 
We know our companies and community so you can have confidence in your coverage.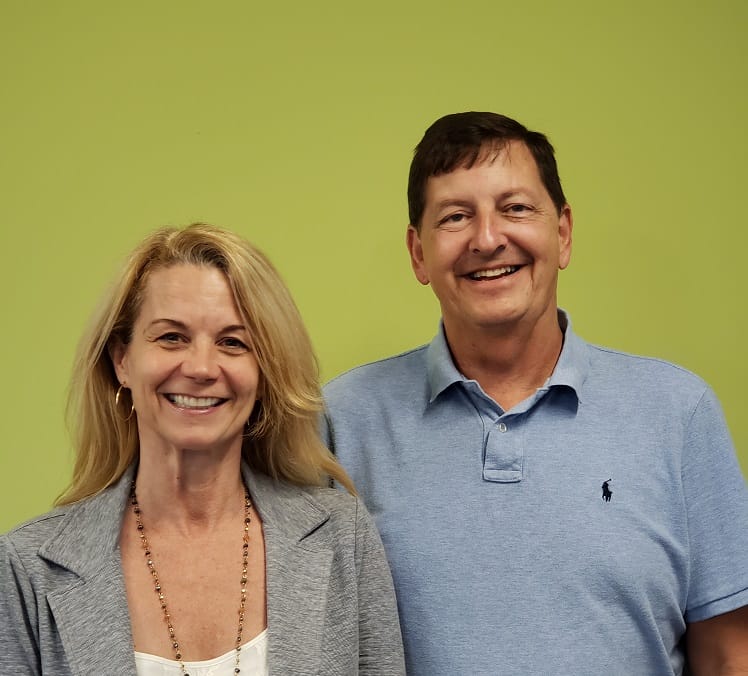 Some of our Industry Partners
What Our Customer Have to Say
I've been with Kast Health Insurance for 2 years now. Margot is so personable and informative in helping me make the right health insurance choice to suit my needs. I'm the type of person that likes to do things herself but I willfully let her work for me and it was the best decision I made. Thank you Margot for helping me with my insurance needs! Would not have been so easy without you!
Prompt, professional, local and easy to work with. Highly recommend for anyone without health insurance for their first and I suspect last contact. After my experience with a national firm, Kast Health Insurance Agency was a breath of fresh air! Jill Berlet, Naples
Kast Health Insurance is amazing! Margo was informed and up to date on all of my insurance needs. Margo has gone above and beyond in helping my family with obtaining our insurance. I am so appreciative to have Kast Health Insurance and would highly recommend to anyone looking for a top notch insurance agency.
My experience with dealing with Kast Health Insurance has been one of total satisfaction. The staff particularly my personal agent Margo is totally knowledgeable and very patient dealing with what is a complicated and vitally important issue. They were instrumental in helping me avoid the many pitfalls in applying for health insurance. I unreservedly recommend this company.